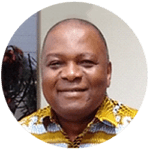 Statistician General of Sierra Leone
A J Momoh Street
Tower Hill, PMB 595
Freetown, Sierra Leone
Phone: +232 22 223287
Email: osman.sankoh@statistics.sl
Osman Sankoh, a Sierra Leonean, became the Executive Director of the INDEPTH Network in October 2007. He held the position until March 2018. Before that, he served as Deputy Executive Director from mid 2006. From 2002-2006 he was Manager for Communications and External Relations and was responsible for the Network's scientific programme. Osman has many years of progressive experience in health and demographic surveillance systems and in networking of international scientists and research institutions.

Dr Sankoh joined INDEPTH from the Institute of Public Health at the University of Heidelberg Medical School in Germany where he worked as a Biostatistician / Epidemiologist from December 1999 to June 2002. During that time, he collaborated with the Nouna Health Research Centre in Burkina Faso and spent several research periods in Nouna. During his tenure, INDEPTH has grown in membership and in its international visibility and impact. Osman is a member of the Advisory Boards/Committees of several international academic journals including The Lancet Global Health and the International Journal of Epidemiology.

He has also acted as a consultant on population and health issues to the World Bank, the World Health Organisation, and the African Census Analysis Project at the University of Pennsylvania in the US. Within the Research Unit, Osman Sankoh is Mercator fellow and supports the development of Massive Open Online Courses (MOOCs) within central project 1.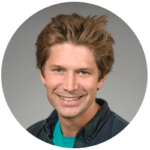 Section of Sustainable Health
Department of Public Health and Clinical Medicine
Umeå University
6B, Målpunkt R, Analysvägen 3
Norrlands universitetssjukhus, 415
90187 Umeå, Sweden
Phone: +46 70 636 1635
Email: joacim.rocklov@umu.se
Joacim Rocklöv is engaged in research in the nexus of global health, environmental epidemiology and infectious disease ecology. His lab is focusing on understanding disease etiology, developing predictive models for the purpose of early warning and response systems, and estimating future health impacts in relation to climate and environmental change guiding climate action.

Joacim Rocklöv was awarded the Institute Pasteur and Prince Albert II of Monaco prize for his research on arboviruses and global environmental change in 2019. He has been contributing to IPCC and WHO assessments, and he is co-leading the second working group of the Lancet countdown. He is engaged in several international research projects in this area funded by NIH, Welcome, and the EU, and leads several Swedish funded research projects. Professor Rocklöv has been a collaborating partner to the WHO TDR early warning project for a number of years and his lab is maintaining the current early warning web-dashboard solution for the EWARS community.

Professor Rocklöv is a recurrent consulted expert for WHO and the European Centre for Disease Prevention and Control (ECDC). He is an associate editor for the International Journal of Epidemiology and Frontiers in Public Health, section for planetary health. Within the Research Unit, Joacim Rocklöv is Mercator fellow and supports the statistical analysis of sub-project 1.
RSS – Remote Sensing Solutions GmbH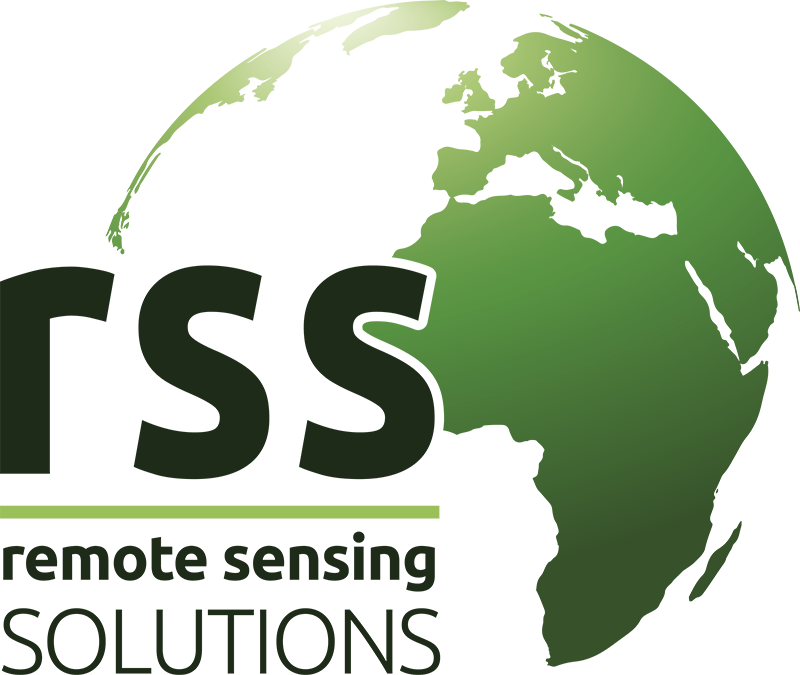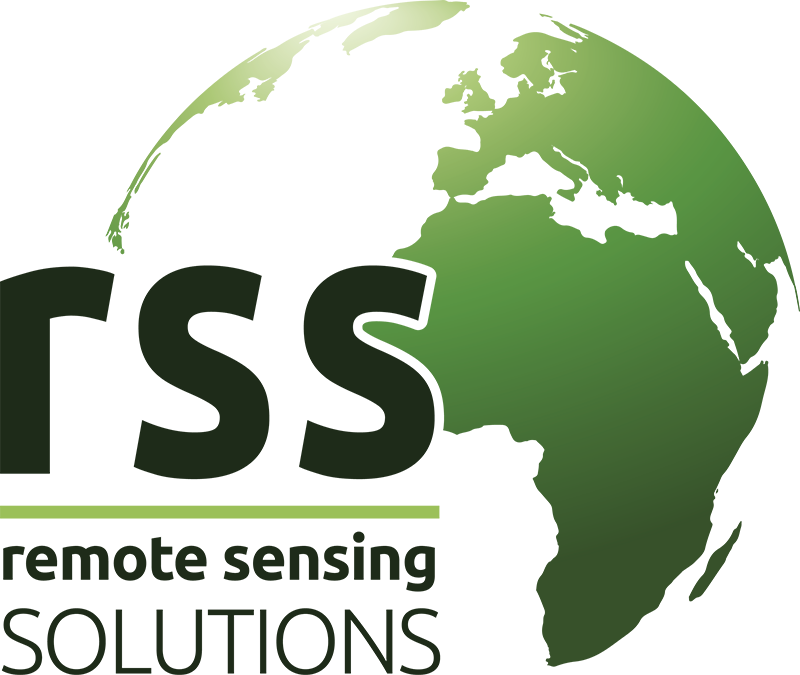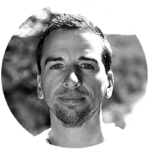 RSS – Remote Sensing Solutions GmbH
Dingolfinger Str. 9
81673 Munich, Germany
Phone: +49 89 4895 4766
Email: franke@rssgmbh.de
Jonas Franke is a geographer whose expertise lies in earth observation and environmental monitoring. He manages international R&D, joint projects, and also advises organizations on conservation, risk assessment and monitoring techniques. Within the Research Unit, Jonas Franke and his team are responsible for quantification of crop yields in Burkina Faso and Kenya for the sub-projects 1 and 3, using remote sensing technology.

Center for African Bio-Entrepreneurship (CABE)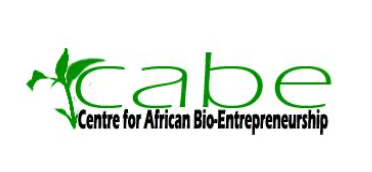 The P2 project on climate-sensitive nutrients, undernutrition and malaria has partnered with the Center for African Bio-Entrepreneurship (CABE).
CABE is a non-profit organization founded in 2004 and located in Nairobi, Kenya. CABE was established as a knowledge sharing organization that works to enhance the skills of smallholder farmers, women and youth entrepreneurs in Africa. CABE strives to advance meaningful participation in agriculture and agribusiness activities through entrepreneurship, capacity building, establishing market linkages, access to improved inputs, and developing access to extension and financial services.
CABE and the P2 team jointly implement the home gardening component of the cluster-randomized intervention study in Siaya, Kenya, aiming to improve the status of climate-sensitive nutrients, child undernutrition and malaria. More specifically, CABE implements the training, guidance and follow-up of garden leaders and project beneficiaries in the intervention arm of the study.
Website: https://www.cabe-africa.org
European Cool Roofs Council (ECRC)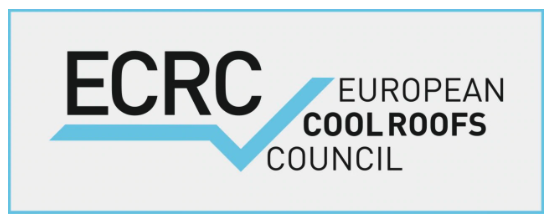 The European Cool Roofs Council (ECRC) is a non-profit European association whose initiatives are driven and paid for by its members. It is a voluntary organisation that brings value by promoting the benefits of cool roofing products to regulators, policy makers, consumers and other stakeholders. The ECRC also intends to enable cool roof products to be identified through the creation of an accreditation scheme. Within the Research Unit, the ECRC donates the material and provides technical expertise for sub-project "The effects of cool roofs on health, environmental and economic outcomes in rural Africa".
OTT HydroMet supports those responsible for water management in collecting reliable data across the entire water cycle. We offer more than pure solutions because we consider ourselves to be our customers' partners. Together we will find convincing answers to the special challenges they face in their important task of monitoring global water resources.